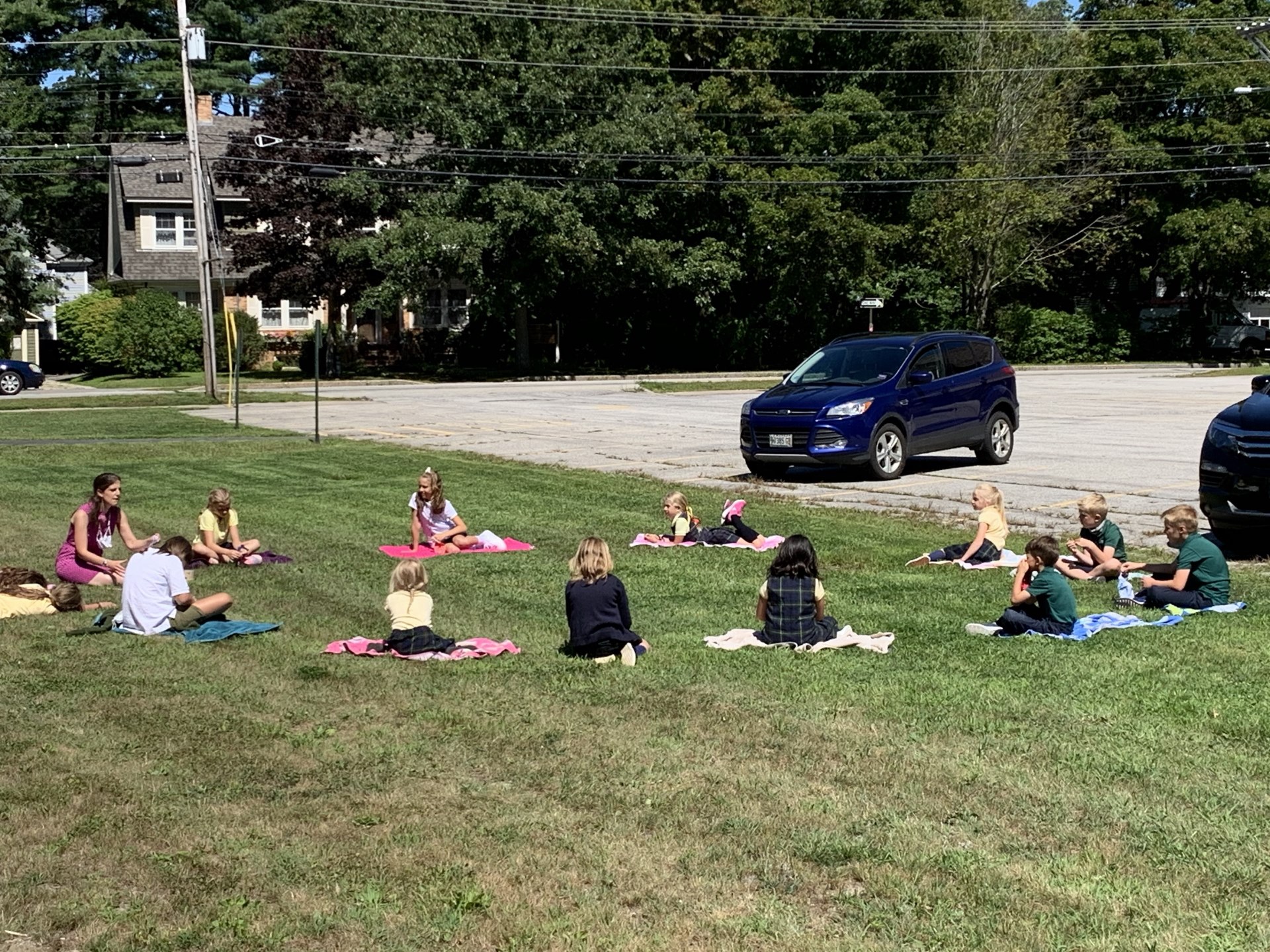 St. John's Catholic
School 2020-2021
First Day of School Newsletter
August 26, 2020
From the Principal's Desk
We had a wonderful first day of school! There was a lot of learning new routines, a lot of reconnecting with old friends and meeting lots of new friends! The first day of school is always a little challenging, and this year was no different. Many students were nervous to return to school because it's been so long. Others were a little nervous to start at a new school. Asking students to wear a mask is challenging, and not what they're used to. Listening to their teacher with a slightly muffled voice is challenging, and not what they're used to. Things will get better and we will work through the bumps as we go! Overall I do think there were many successes of the day.
Morning car line worked very well, thank you to everyone for completing your online screening form in a timely fashion! Afternoon car line needs a little practice, but just as kids need to practice, adults do too – particularly with new procedures and expectations that are a little different than what you may be used to. Each day should get a little smoother and within a week you'll be out of here in no time at all! Particularly for the primary parents, it is okay to step out of your vehicle, with a mask on, to let your child see you. Many of our younger students didn't recognize their parents' vehicles which made it challenging to get them into their vehicles quickly. Additionally, if your child is going to Learning Center, please let your child's teacher know via email – at least for the first week or so. Some students were very confused and couldn't remember where they were supposed to be. (Which is understandable after such a long day!)
Please read through the important items below and keep scrolling for a few pictures from our day! I'm looking forward to tomorrow! I think we'll all rest pretty well tonight!
God Bless,
Shelly Wheeler
Click below for access to the SJCS Student Handbook and PDF files of the PowerPoint from last weeks' Zoom meetings.
Student Handbook & Zoom Slideshow PDF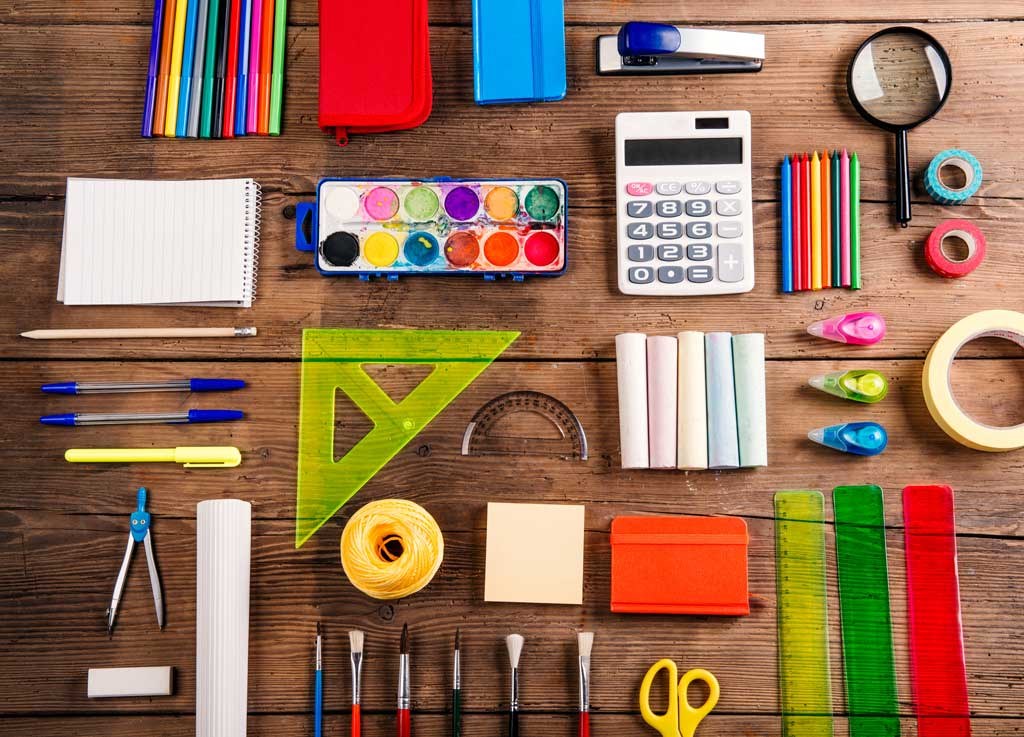 Things to Remember
Submit your COVID screening form each morning (the earlier the better!)
ID numbers for our screening system have been altered – please use SJCS in front of your child's ID number to submit their form (Example: SJCS54938)
Drive slowly at morning and afternoon car line
Have patience with car line – with practice it does improve!
If your child has medication needs please communicate with the office and our school nurse
Send clean masks to school each day
If you have a concern, please contact your child's teacher first
Let us know if you have any questions
THANK YOU FOR A GREAT DAY!